Garnet Hill High Quality Back Packs $12.50! 2 Days Only!
My daughter has a Garnet Hill backpack and lunchbox that we are using for the second year in a row.  They are not only trendy, but sturdy with plenty of features for students.  Right now use code T6W106B for an extra 50% off! Head over to Garnet Hill to check out all the amazing deals!
Junior Backpacks for $9.50 perfect for preschool and Kindergarten.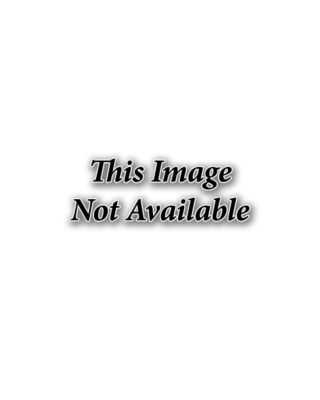 We love this lunch box and it is a steal for only $4.48!