Prepare for Frigid Temps with Lands End Sale
I love Lands End's kids' snow pants.  Now is the perfect time to get a pair of Stormer Bibs.  I can speak from experience to say that these are durable and warm!
You can start two places for 2% cashback (these are both my referral links, so thank you) .  2% is not much, but it is free!
Ebates is offering you a $10 bonus for joining once you spend $25!
Topcash Back is another favorite and you can earn ore by cashing in for Amazon gift cads.
So now on to the good stuff.  Girls Stormer Bibs are marked down to $21.99! That's more than 50% off. Boys Stormer pants run a bit more at $27.99.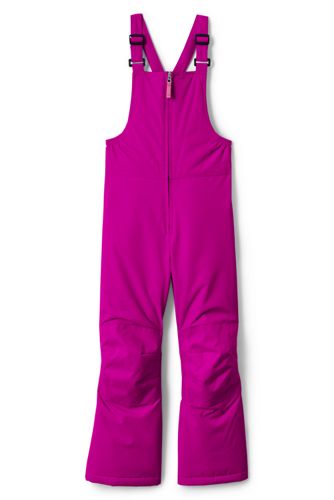 Girls' Squall pants in Calypso blue are marked down from $69.95 to $27.99. These are superior quality pants which are warmer and thicker than Stormers. I suggest these for skiing!
Boys' and Girls' Thermaskin are marked down to $9.99! What a deal!
If you don't know what a Balacava is then you must not know the cold!These are marked down to $3.99 in some colors.
There is free shipping after you spend $50.